Advancing the Mission
Innovative Management Concepts, a Service-Disabled Veteran-Owned Small Business (SDVOSB), is advancing and supporting Government missions across defense and civilian agencies.
Committed to Best Practices
IMC understands IT best practices and we use them to help clients overcome technology challenges and adapt to change.
Dynamic Cyber Security Strategies
IMC provides integrated solutions and a suite of security services that focus on compliance, protecting private data, intellectual property, and network/system infrastructure and resources.
Start Your Career Journey with IMC
IMC fosters a work environment that incorporates creativity, teamwork, and collaboration. We hire people who are flexible and adaptable and have strong skills in their core capability areas, but who also like to learn new skills or share their skills with others within the company.
Improving Performance with Cloud Hosting
Take your performance to the next level. IMC offers a comprehensive range of hosting solutions ranging from cloud services to simple colocation to fully managed services.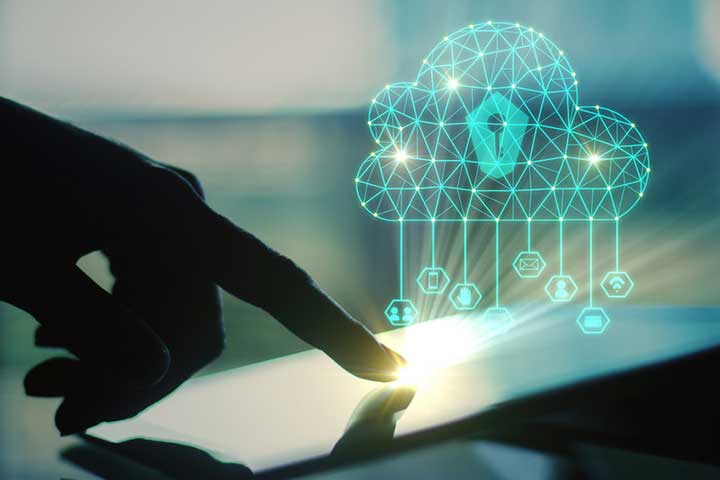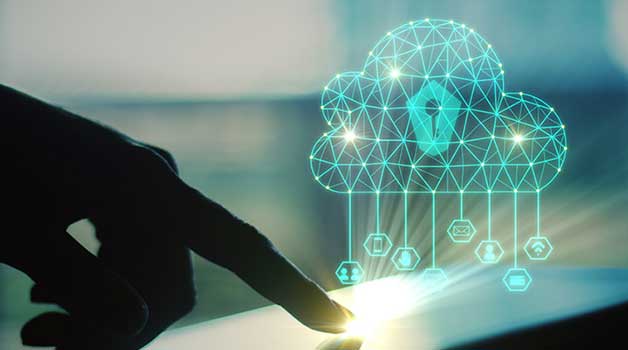 More information
Connected, Integrated, Protected
Your information is only as valuable as your ability to access, retrieve, view, and use it. IMC's network services ensure that connectivity is maintained and your communication capabilities continue without interruption.
Next Level IT
IMC's use of ITIL methodologies provides a built-in, continuous, process-improvement focus for our managed IT support capabilities.
Previous
Next
Innovative Management Concepts, Inc. (IMC), a Service-Disabled Veteran-Owned Small Business, provides a broad range of information technology IT services to government and commercial customers by placing a high priority on modernization, enhancing business processes through technology, and creating efficiencies through automation.
Since its founding in 1989, IMC has offered solutions and expertise in: IT operations and maintenance, data management, cyber security, systems and network engineering and administration, cloud/hosting services, software development, website services, software quality assurance and testing (including IV&V), and project management.
IMC is certified in International Organization for Standardization (ISO) 9001 Quality Management, ISO 27000 Information Technology Security Management, ISO 20000 Information Technology Service Management, and ISO 14001 Environmental Management System. Committed to continuous improvement and information security, IMC has been appraised at level 3 of the CMMI Institute's Capability Maturity Model Integration for both Development and Services and we are CMMC Level 2 (Ver 2.0) compliant.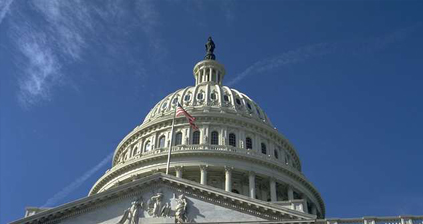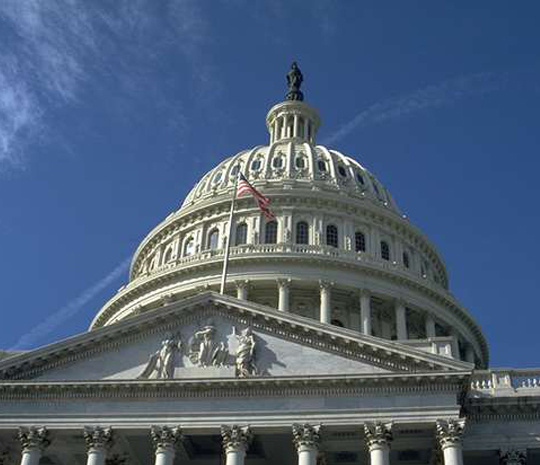 Rethinking Government IT
From IT managed services to cloud hosting to development and testing, we keep government IT moving forward while keeping costs under control.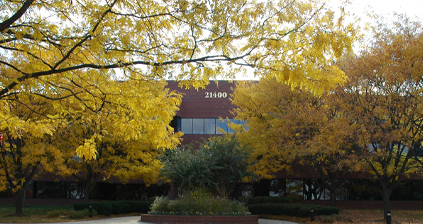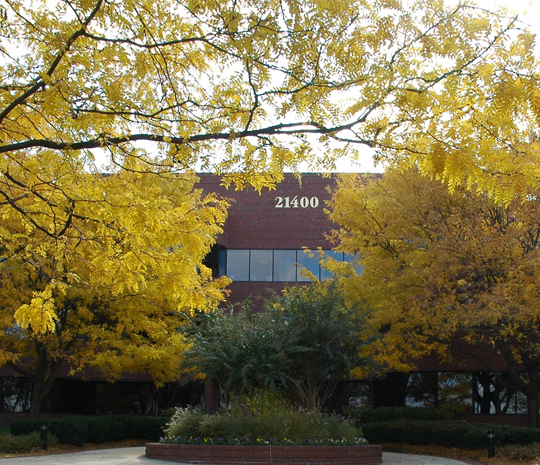 Who is IMC?
We are a proud and dedicated Service-Disabled Veteran-Owned Small Business with big ideas on the future of government and private sector information technology.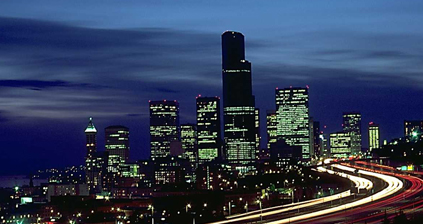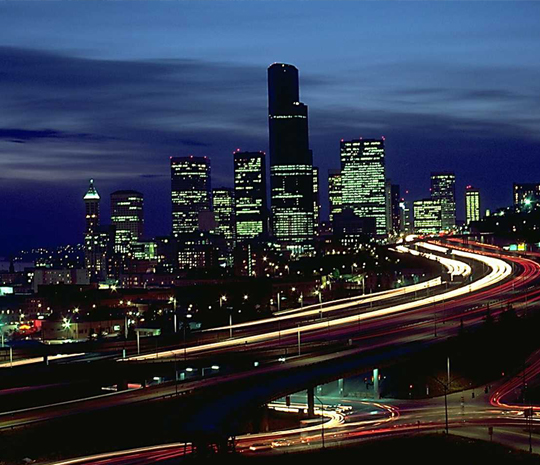 Spearheading Productivity
IMC products like MemberCircle are helping businesses overcome productivity obstacles and meet customer and employee needs.