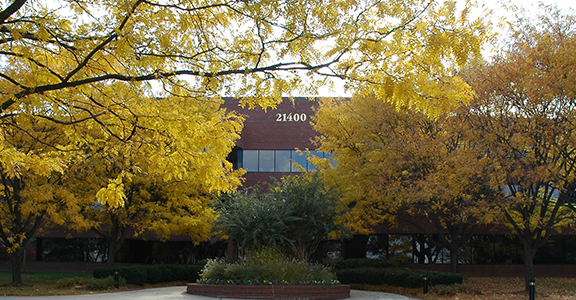 Innovative Management Concepts, Inc. is a systems engineering and information technology company with two well-earned reputations: delivering practical and cost-effective solutions that exceed client expectations and excelling at independent research and development to solve organizational problems.
Founded in 1989, IMC is a Service-Disabled Veteran-Owned Small Business (SDVOSB) as verified by the U.S. Department of Veterans Affairs Center for Veterans Enterprise, and we proudly provide product and service solutions, along with superior support, to our clients throughout the Federal Government and in the commercial sector.
IMC's headquarters is located in Dulles, Virginia. IMC also has team members working in government and client facilities across the United States.
IMC is fully committed to employing a diverse work force and recruits and promotes minorities, women, and veterans for technical and managerial positions.
We have Virginia Values Veterans certification through the Commonwealth of Virginia, demonstrating that IMC values veterans and that we have made a public commitment to hire Veterans into our workforce.

IMC has a Statement of Support from the Northern Virginia Area Committee for Employer Support of the Guard and Reserve recognizing our human resource policies in support of civilian employees who serve in the National Guard and Reserve Forces.

IMC is a graduate of the Veteran Institute Procurement (VIP) GROW Program and is also a member of the National Veteran Small Business Coalition.
---
IMC team members commit to the following principles to guide our daily efforts:
Cultivate and maintain a customer-centered focus.
Embrace technology at every opportunity.
Promote and encourage innovation.
Demonstrate teamwork and pride.

IMC's goal is to deliver excellence in all that we do and our team members strive to provide exceptional quality.
IMC has three International Organization for Standards (ISO) certifications that demonstrate our ability to provide our key services to government and commercial clients: ISO 9001:2015 Quality Management System, ISO 20000-1:2011 Information Technology Service Management, and ISO 27001:2013 Information Security Management. IMC's Quality Policy provides a framework for the setting and the review of quality objectives in addition to our commitment to satisfy applicable customers', regulatory, and legislative requirements as well as our commitment to continually improve our management system.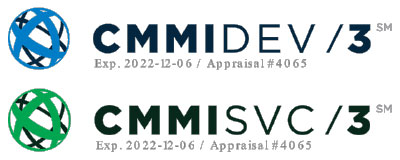 Committed to continuous improvement and closing the capability gap, IMC has been appraised at level 3 of the CMMI Institute's Capability Maturity Model Integration for both Development and Services.What does this mean? CMMI Maturity Level 3 is classified as Defined. IMC's processes are well characterized and understood, and are described in standards, procedures, tools, and methods. CMMI Level 3 Development and Services means that for our customers, IMC takes a proactive approach to managing projects and processes and we are dedicated to continuous improvement and producing great work that makes a difference.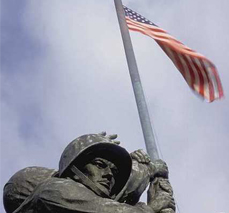 How Can We Help You?
Whether your organization is a government agency or a commercial business, we can develop solutions to keep you moving forward. Are you a skilled IT professional looking for a team environment where you can contribute and thrive? Check out our Careers at IMC page for information about opportunities with us.