The Innovative Management Concepts (IMC) leadership team includes: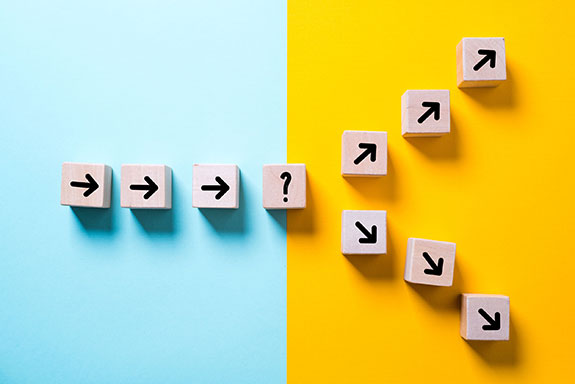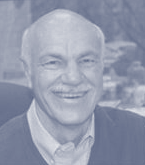 Bob has more than 40 years of experience in research and development. He spent 20 years in many different positions in the United States Air Force. Some of his more interesting assignments have included the job of chief range control officer at Patrick Air Force Base (Cape Canaveral) and as chief analyst for the Conventional Arms Negotiations just prior to the breakup of the Warsaw Pact. While on active duty in the Air Force, Dr. Might taught part time at eight different universities; in 1990 he became a full-time associate professor of Systems Engineering at George Mason University. In 1995, Dr. Might's research turned into real products and services when he opened the doors of Innovative Management Concepts. Dr. Might has BS and MS degrees in Aeronautical and Astronautical Engineering from the University of Illinois, an MBA from National University, and a Ph.D. in Production and Operations Management from the University of North Carolina at Chapel Hill.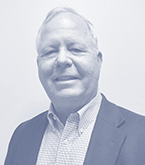 Mike has more than 30 years of experience as an officer in the United States Air Force and as a government contracts manager. His Air Force experience included operational experience in the United States, Asia, and Europe, flying and instructing during tactical fighter assignments. His Pentagon experience includes leadership of an analyst team in Headquarters Air Force Operations and Plans and military assistant to the Director of Net Assessment in the Office of the Secretary of Defense. As a contractor, Metz has led a large number of teams performing defense analysis, simulation testing, and software testing. He is a leading expert on simulation verification, validation, and accreditation and software independent verification and validation. He has a BS degree from West Virginia University in Communications, an MA degree from Central Michigan University in Management, and an MS from George Mason University in Information Systems. He began his IMC career in 1995 as a project manager on multiple DoD simulation projects.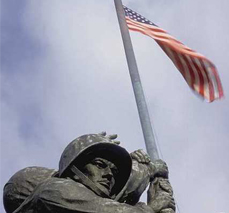 Interested in joining IMC's team?
IMC fosters a work environment that incorporates creativity, teamwork, and collaboration. We look for people who are flexible and adaptable. We hire people who have strong skills in their core capability areas, but who also like to learn new skills or share their skills with others within the company.
If you are a responsible and customer-oriented person with strong systems engineering and/or IT skills, and are looking for exceptional opportunities for personal and professional growth, consider IMC as your workplace home.