Innovative Management Concepts (IMC) has a number of teaming partners that allow us to put together the best mix of experience and past performance for our customers.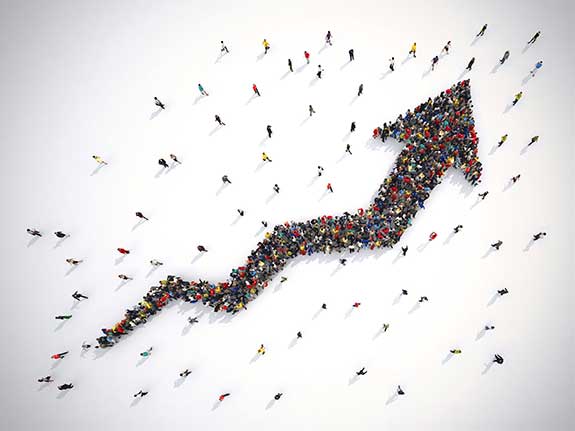 Both of IMC's joint ventures are Small Business Administration-certified SDVOSBs. Verification can be found at Veteran Small Business Certification (VetCert).
---

Forefront Digital Technologies is a joint venture between IMC and MBL Technologies.
Forefront Digital Technologies specializes in providing a comprehensive suite of services including technology transformation, IT service management, data management, DevOps/DevSecOps, user experience and website services, network/systems engineering and support, cloud, FedRAMP advisory services, cybersecurity, privacy and data protection, and operational resilience. Forefront Digital Technologies is a CMMC Registered Provider Organization (RPO). 
Find out more at Forefront Digital Technologies' website.
---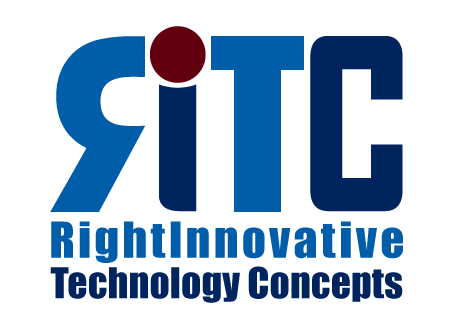 RightInnovative Technology Concepts (RiTC) is a joint venture between IMC and RightDirection Technology Solutions (RDTS).
RiTC provides Federal and commercial clients with cutting-edge information technology solutions by prioritizing modernization, enhancing business processes through technology, and creating efficiencies through automation. RiTC's capabilities and partner experience covers a wide range of services including managed IT services, IT system and network development/management/modernization, software and web development, business intelligence and data analytics, software quality assurance and IV&V, cybersecurity, cloud, and IT and data governance.
Find out more at RiTC's website. 
---
IMC has been accepted as an Oracle Government and Oracle Commercial Supplier in Oracle's Partner Ecosystem, enabling IMC to provide services, combined with Oracle's technology stack, to meet the critical needs of public and private sector customers.
IMC has been providing support Government Oracle systems for more than a decade. IMC's CEO founder, Dr. Robert Might, noted that, "Formalizing the relationship with Oracle as a part of the Partner Network is the next step in IMC's evolution of service delivery for our current and future customers."
Need Oracle assistance? Let us know at imcinfo@imcva.com!

Cyrus One, a nationally recognized provider of data center space, chose IMC to be its first partner to offer Federal data center hosting and cloud managed services in their data centers.
CyrusOne provides data center facilities that protect and ensure the continued operation of IT infrastructure for over 500 customers. They design, build, and operate facilities globally that give customers the flexibility and scale to perfectly match their specific growth needs. CyrusOne specializes in highly reliable enterprise data center facilities with the highest power redundancy (2N architecture) and power-density infrastructure available on the market today.
Through our partnership, we can offer services to any organization that is considering a move to a federally approved data center. These services range from simple colocation to cloud services to fully managed environments. 
Read more about CyrusOne (PDF) or visit their website.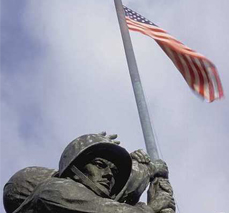 Interested in partnering with IMC?
IMC partnerships focus on providing our customers with the right mix of skills and experience to get the job done.
Are you interested in partnering with IMC? Let us know!