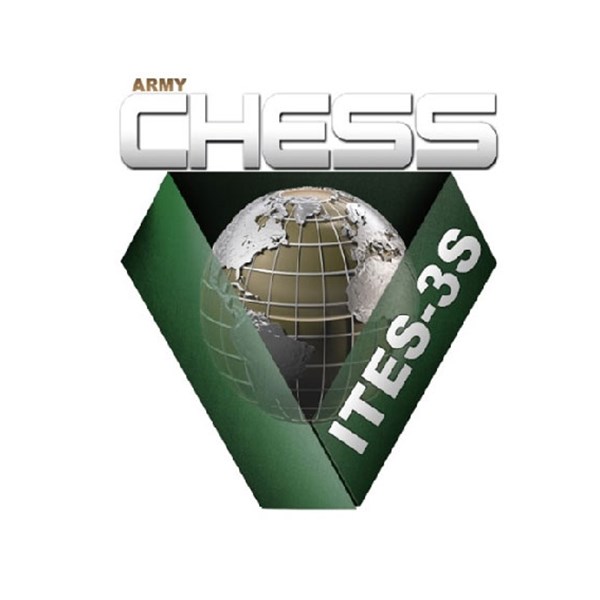 Innovative Management Concepts (IMC) is an Army Information Technology Enterprise Solutions – 3 Services (ITES-3S) contract holder.
ITES-3S is an Indefinite Delivery, Indefinite Quantity (IDIQ) contract vehicle structured to provide the full range of IT services and solutions to the federal government. ITES-3S is managed by the Computer Hardware, Enterprise Software and Solutions (CHESS) program at Ft. Belvoir, VA.
IMC's ITES-3S Contract Number is W52P1J-18-D-A113. The period of performance for IMC's ITES-3S contract is September 2018 through September 2027.
Customers for the ITES-3S contract include all DoD and Federal agencies. The vehicle has a $12B ceiling with no size limit on task orders. All contract types are allowed, including FFP, CR T&M, and Hybrids). There are 131 labor categories.

An ITES-3S Ordering Guide is available on the CHESS IT e-Mart website at https://chess.army.mil.
IMC's DUNS number is 605691807 and our CAGE code is 06WG5.
IMC contacts for Army ITES-3S are:
Britt Triplett (Primary), GWAC/IDIQ Senior Director
(p) 703-318-8044, (f) 703-318-8740

Mike Metz (Backup), Senior VP, Relationship Management
(p) 703-318-8044, (f) 703-318-8740

Richard E. Nichols, Contract Administrator
(p) 703-665-5114, (f) 703-318-8740
The benefits to using the ITES-3S are:
Government-wide use - Army, DoD, and other federal agencies,
No contract usage fee,
Decentralized ordering (all TORs issued via CHESS IT e-mart), and
Performance-based cost, T&M, FFP, and Cost Reimbursement (CR) Task Orders.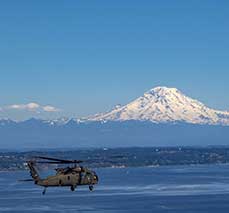 What is the Army ITES-3S contract?
The overall objective of ITES-3S is to provide industry best practice, best value, non-personal services to enable a broad range of enterprise-level support services for IT integration and service management activities to the Army, other DoD agencies, and all other Federal agencies including, but not limited to, locations CONUS, OCONUS, and warzone areas. The types of services and solutions provided under ITES-3S include the following Task Areas:
Cybersecurity services
IT services
Enterprise design, integration, and consolidation
Network/systems operation and maintenance
Telecommunications/systems operation and maintenance
Business process reengineering
IT supply chain management
IT education & training