Innovative Management Concepts (IMC) is a GSA Multiple Award Schedule (MAS) holder.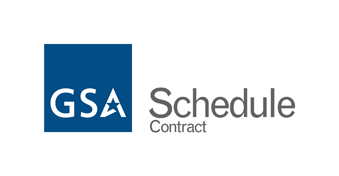 IMC's GSA MAS Contract Number is GS-35F-569GA. The current five-year period is 24 July 2017 to 23 July 2022 with three five-year options periods that can extend the contract until 2037.
Supplies and services are categorized in GSA MAS by a Special Item Number (SIN). IMC has five SINs on our GSA MAS contract:
SIN 54151S/STLOC/RC - Information Technology Professional Services

SIN 54151HEAL//STLOC/RC – Health IT Professional Services

SIN 54151HACS/STLOC/RC – Highly Adaptive Cybersecurity Services (HACS)

SIN 518210C – Cloud Computing and Cloud Related IT Professional Services

SIN 54151ECOM/STLOC/RC – Electronic Commerce & Subscription Services
For more information on GSA MAS, visit the GSA Schedule website.
(GSA MAS was formerly known as GSA IT Services Schedule 70. The SINs were formerly known as SIN 132-51 for IT Professional Services, SIN 132-52 for Electronic Commerce and Subscription Services, and SIN 132-56 for Health Information Technology Services.)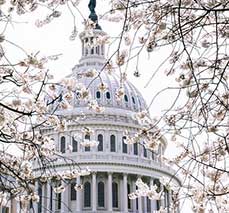 What is Schedule 70?
GSA Schedule (also referred to as Multiple Award Schedule (MAS) and Federal Supply Schedule) is a long-term, governmentwide contract with commercial firms providing federal, state, and local government buyers access to more than 11 million commercial supplies (products) and services at volume discount pricing.
In FY2020, the 24 legacy Schedules were consolidated into a single Schedule, broken down into 12 large categories. GSA's new single Schedule features a simplified format with streamlined terms and conditions, new large categories and sub-categories, and updated Special Item Numbers (SIN) that make it easier for contractors to offer, and agency partners to buy, products, services, and solutions.