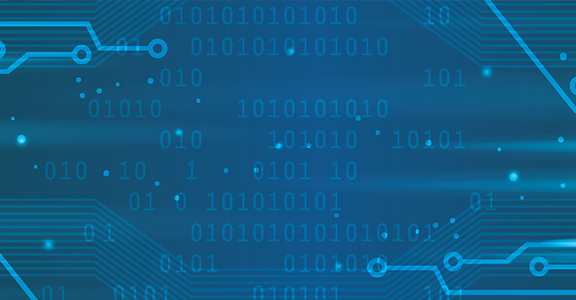 Innovative Management Concepts (IMC) is Prime Partner in the SeaPort-e program (all seven regions). The IMC Team possesses all the necessary capabilities, skills, and knowledge to provide the clients of SeaPort-e with high value and low risk. IMC has extensive experience as a prime contractor, we have the knowledge and skills required to manage an IDIQ and respond quickly to task orders, and we have the flexibility required to move quickly to successfully execute task orders.
IMC's SeaPort-e contract number is N00178-10-D-6100.
IMC SeaPort−e Team members include:
| | |
| --- | --- |
| TJ Westlake LLC | A SDVOSB that can provide Information Assurance, Certification and Accreditation, and facility support services. |
| The Harrington Group | A SDVOSB with Navy experience and an Orlando office to support task order execution for the team in central Florida. |
| National Information Assurance Corporation | A SDVOSB with extensive experience in Information Assurance, Certification and Accreditation, and cyber security. |
| HRWorX | A Veteran-Owned small business that can provide human resources information technology solutions. HRWorX makes onboarding and financial disclosure processes efficient and paperless for the Federal government and commercial organizations. |
| Systems Planning and Analysis | A company with a U.S. Navy and U.S. Marine Corps focus and strong analytical capabilities. |
| Scitor Corporation | A company with extensive experience in Department of Defense intelligence operations. |
| Internal Computer Services | A SDVOSB and information technology company that can provide services, hardware, and software support. |
| Teledyne Brown Engineering, Inc. | A company with strong engineering skills and a broad range of U.S. Navy and other Department of Defense experience. |
| Zetetix | A small business that specializes in research and development support to the Department of Defense modeling and simulation programs' verification, validation, and accreditation as well as Independent Verification and Validation programs. |
IMC's quality assurance steps will be based on the performance-based work statement for each task order and, for each task order received, we identify the required quality measures for determining success and develop a Quality Assurance Plan that will help us monitor quality benchmarks and project achievements.
IMC contacts for SeaPort−e:
Mike Metz (Primary), Senior Vice President
(p) 703-318-8044 x210, (f) 703-318-8740

Bob Might (Backup), IMC President
(p) 703-318-8044 x209, (f) 703-318-8740

Richard E. Nichols, Contract Administrator
(p) 703-318-8044 x204, (f) 703-318-8740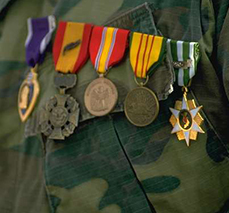 What is SeaPort−e?
SeaPort-e is the Navy's electronic platform for acquiring support services in 22 functional areas including Engineering, Financial Management, and Program Management. The Navy Systems Commands (NAVSEA, NAVAIR, SPAWAR, NAVFAC, and NAVSUP), the Office of Naval Research, the United States Marine Corps, and the Defense Threat Reduction Agency compete their service requirements amongst 1800+ SeaPort-e IDIQ multiple-award contract holders.
The SeaPort-e portal provides a standardized, efficient means of soliciting offers from amongst the diverse population of large and small businesses and their approved team members.