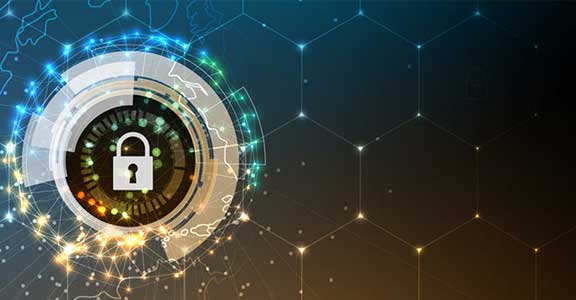 IMC has the strategic, technical, and functional expertise to help government agencies cost-effectively protect their information infrastructure. IMC helps organizations and agencies to plan and execute an integrated cyber security approach.
IMC has proven methods for solving complex security challenges and building organizational capabilities needed to combat cyber security threats. IMC provides IT security consulting services and solutions and we offer a suite of security services that focus on compliance, protecting private data, intellectual property, and network/system infrastructure and resources.
We can help agencies:
Improve security and reduce risk across the enterprise,

Define policies and procedures to enable a predictable, measured security posture,

Simplify compliance with governmental guidelines and mandates,

Implement cybersecurity solutions, information assurance controls, and the Risk Management Framework (RMF),

Combat threats and reduce/eliminate incidents or disruptions through proactive vulnerability management, and

Speed response to and recovery from security incidents.
IMC's cyber security capabilities include:
Certification & accreditation.
Cybersecurity engineering and architecture.
Security assessment and authorization (A&A) compliance
Security Operations Center (SOC)
Enterprise Security Management (ESM)
Risk analysis and assessment
Cyber Kill Chain Methodology
Security as a Service (SECaaS)
Network security
Firewall administration
Authentication and access control
Identity management
Vulnerability management
Patch management
Intrusion prevention
Intrusion detection
Incident response
Continuity of Operations (COOP)/Disaster Recovery (DR)
Penetration testing
FedRAMP
Comprehensive National Cybersecurity Initiative (CNCI)
IMC is currently providing cybersecurity services for the:
IMC also has experience providing cyber and information assurance activities for the: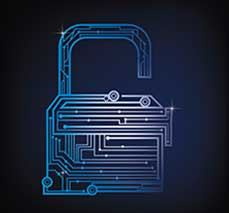 Securing Government Information
IMC helps government agencies cost-effectively protect people, property, infrastructure, and information while delivering value to stakeholders. We assist our customers to meet their requirements to share information across agencies and with the private sector while effectively managing ever-increasing threats. We have proven methods for solving complex security challenges and building organizational capabilities. Our solutions provide immediate relief while providing a roadmap for continuous improvement.