IMC provides project management services to government clients to help push their projects toward success. IMC also uses our proven and solid project management skills and experience internally to manage all of our government contract work as well as our business solutions and our independent research and development projects.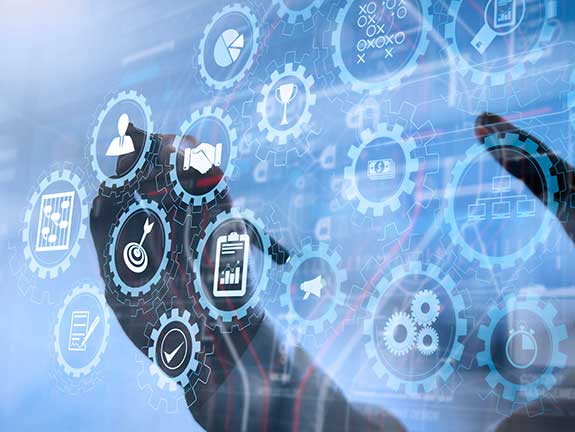 IMC's government project management experience includes: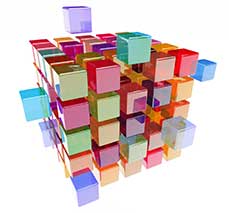 What is project management?
According to the Project Management Institute, project management "is the application of knowledge, skills, and techniques to execute projects effectively and efficiently. It's a strategic competency for organizations, enabling them to tie project results to business goals – and thus, better compete in their markets." Read more about project management here.