Software Independent Verification & Validation (IV&V) is an IMC core competency and IMC has experience performing IV&V on eleven different U.S. Department of Defense (DoD) and eight U.S. Department of Veterans Affairs (VA) projects.
Our IV&V methods provide an independent process that helps identify and mitigate development risk and use risk. IMC uses a state-of-the-art IV&V methodology and tools to help us perform IV&V of any project at any point in the project life cycle.
Our scientific IV&V processes are standards-based, objective, and reproducible. IMC's IV&V scientists provide artifact reviews, testing (component, system, and regression), process analysis, and code reviews.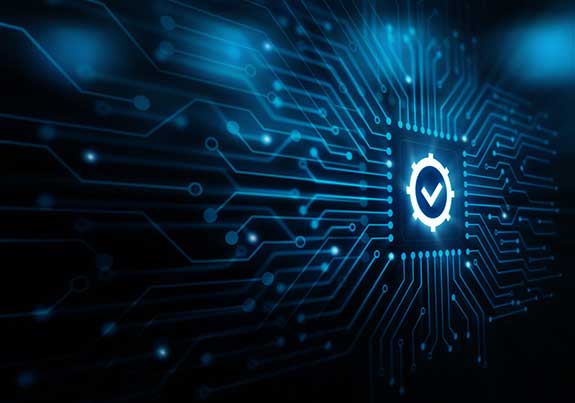 The value of independent verification and validation and the quality of its products comes from the truth in the information that it produces. Innovative Management Concept's IV&V teams seek to maximize that value by collecting information as objectively as possible. While the conventional notion of financial, technical, and organizational independence applies to any IV&V program, independence takes the special and stronger meaning of being scientifically reproducible. This concept of reproducibility requires that multiple independent observers of the same phenomenon reach the same conclusion about the nature of that phenomenon. Applying this concept of reproducibility to software IV&V shifts the burden of truth from the specific person performing the IV&V to the IV&V process that that person executes in their quest for truth.
IMC takes an approach to IV&V that strives for objectivity and reproducibility by consistently applying a scientific approach to IV&V and through the use of industry best practices as crisply defined in the widely-accepted industry standards from the Institute of Electrical and Electronics Engineers (IEEE), the International Organization for Standardization (ISO), the International Electrotechnical Commission (IEC), the National Institute of Standards and Technology (NIST), and the Program Management Institute (PMI).
The scientific approach to IV&V that IMC applies to IV&V projects adapts the classical scientific method to the IV&V quest for truth and incorporates the emphasis upon the reproducibility of validation and verification evidence. The central hypothesis of this search is that the results of IMC's IV&V efforts are both consistent (tested by the verification processes) and fit for the intended use (tested by the validation processes). Scientific IV&V also increases objectivity by reducing process subjectivity, and its accompanying uncertainty, whenever possible and quantifying any uncertainty that cannot be reduced.
IMC is currently providing IV&V services for the following projects:
The U.S. Department of Veterans Affairs' Veterans Relationship Management (VRM) eBenefits Portal Project, a web portal that provides service members, veterans, their family members, and advocates with access to information, content, and functionality relevant to the user and the user's benefits from the VA and the Department of Defense.

The Veterans Online Application (VONAPP), which enables veterans, beneficiaries, and military service members to submit claims electronically for disability compensation and pension, education, loan guaranty, insurance, vocational rehabilitation, and employment benefits; and

VONAPP Direct Connect (VDC), which allows Veterans to request changes to dependents on their benefits profile.

The U.S. Department of Veterans Affairs Benefits Program Executive Office Project (which includes the Veterans Services Network, Virtual VA, Chapter 33 Long Term Solution, and Benefits Gateway Services).

Software integration testing for the U.S. Department of Veterans Affairs Veterans Information/Eligibility Reporting Services (VIERS) software (as a subcontractor to SRA).

The Joint Program Executive Office for Chemical and Biological Defense's (JPEO-CBD) Joint Effects Model (JEM).
IMC has also successfully provided IV&V services for the following projects: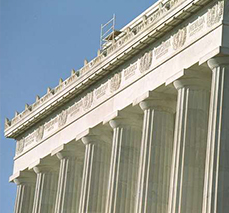 What is IV&V?
Some places on the web where you can find information about IV&V include: