IMC's business solutions focus on two themes. The first is leveraging your organization's most valuable asset – its people – to improve performance. The second is understanding the risks present in any process or project to take the steps necessary to minimize it.
What challenges can IMC help your business overcome?

IMC's MemberCircle solution increases the speed and consistency of communication across even the most complex or disparate organizations. Members can also leverage talent and resources across the organization through social networking tools like shared discussion boards, shared file storage, access to commonly used media, and search profiles throughout the organization for necessary skills. MemberCircle facilitates creating a more efficient and stronger community within your organization. Find out more at https://www.membercircle.com/.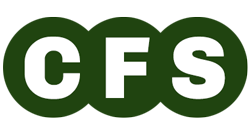 The Continuous Feedback System (CFS) improves morale and engagement by giving employees 24/7 access to a place to offer qualitative and quantitative feedback about any topic in the organization. Managers and leaders can access and analyze the data in real time to make positive changes and prevent problems that can derail productivity before they happen. The CFS has the ability to monitor trends across any topic in real time, allowing organizations to successfully implement changes that impact their members by analyzing data before, during, and after the change to manage any unintended or harmful impacts. Find out more by contacting us at imcinfo@imcva.com.
Project Planning and Evaluation Tool (PPET)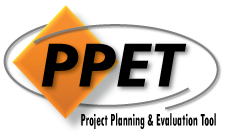 IMC's Project Planning and Evaluation Tool (PPET) is a collaborative, intuitive, point-and-click application that provides insightful, yet easy to understand, graphs and tables to help you evaluate risks in a project or process. Uncertainty creates risk. PPET quantifies risk from three main sources of uncertainty: time, cost, and resources. By quantifying uncertainty and understanding the sources, you can proactively reduce risk or make more informed decisions. Find out more by contacting us at imcinfo@imcva.com.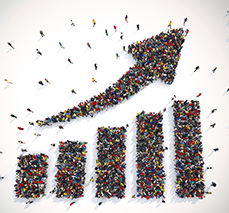 Need government solutions?